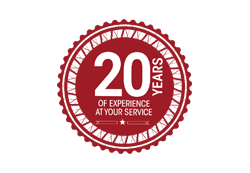 20 years' experience in the design and electronic control of the engines of cars participating in prestigious races and championships (WRC, FIA GT, 24 Hours of Le MANS, …)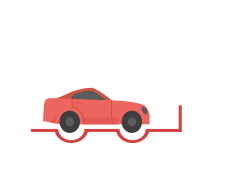 High-tech setup unique in Belgium, in particular equipped with two 4-wheel engine power benches.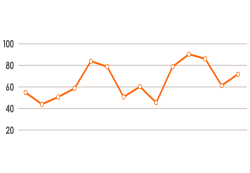 A run on the power bench before and after reprogramming that provides irrefutable and immediate proof of the improvement in your vehicle's performance and measures its parameters so as to guarantee reliability by observing the tolerances imposed.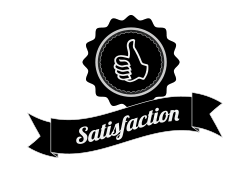 The guarantee of a modification made solely by input of electronic data (without the addition of equipment) ensuring that your vehicle passes its MOT without problems.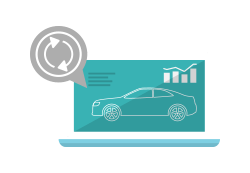 Free-of-charge restoration of the original data and performance in the event of resale of the vehicle, guaranteed for 5 years.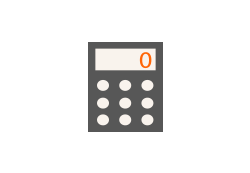 Within 5 years we will reinput the modification if your garage or dealer has had to update the software..